Are you Looking for a Professional Interior Design Company?
We are the leading and most trusted Interior Design Company in Dubai, from design to development and to the final touches of each project, you can count on our team to create a precisely customized unique experience for you.
We are the leading Interior Design and Fit-Out Company in Dubai. We offer design services for all forms of space, from residential to commercial interiors in and around the UAE. We got the best design experts to plan and execute your projects. We offer interior solutions like Office Fit-out, Restaurant, and Hotel fit-out, salon and spa fit-out, and also modern interior and fit-out solutions for Gyms and Hospitals. We are experts in delivering sustainable and world-class interior and workspace solutions for our clients within their budget.
Today, we have grown into one of UAE's leading interior fit-out companies, with a reputation for innovative designs, prompt project completion with highly competitive prices. Our fit-out company in Dubai is one of Dubai 's full-service companies offering innovative concepts and mood boards to give their clients the first-hand experience and finalized design.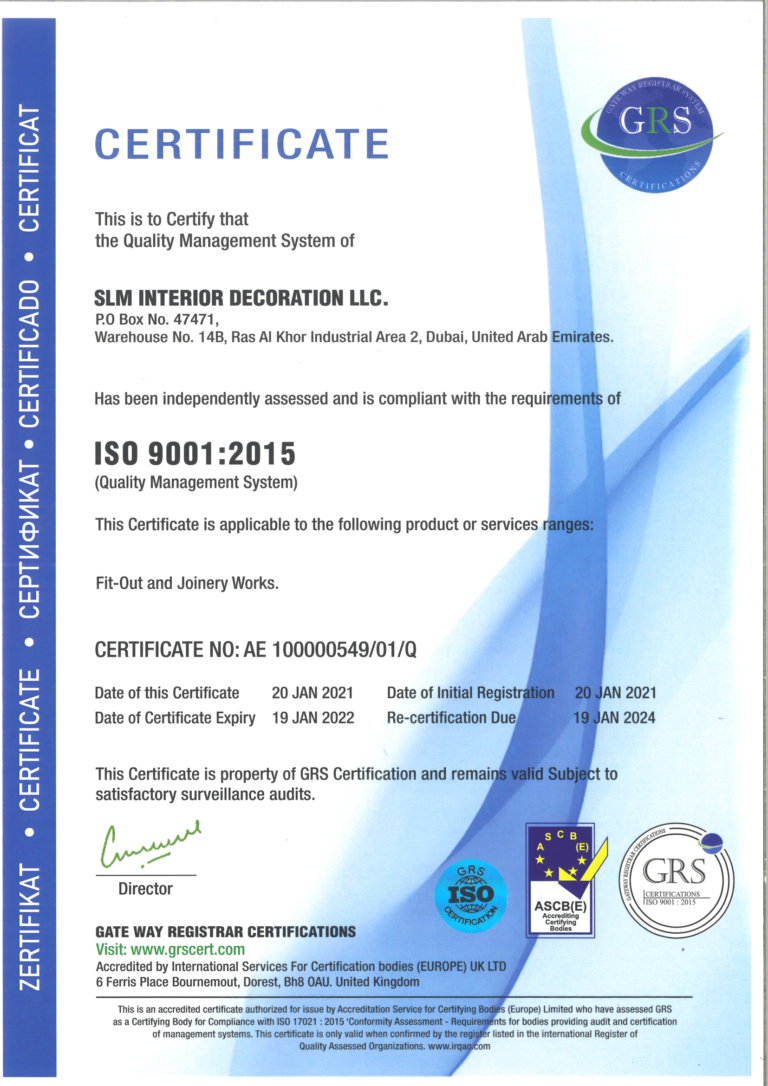 We would like to share our review as the job done since the day one was just perfectly organized, affordable and with no stress, this company has a very interesting way of getting the approvals and execution of the work, we are more than happy for the friendly and accurate experience.
SLM interiors have worked on building Charlies Angels Ladies Salon. The levels of professionalism displayed was remarkable. From getting approvals to getting all the nitty gritty's in place. There was constant communication between us & the SLM team during the entire process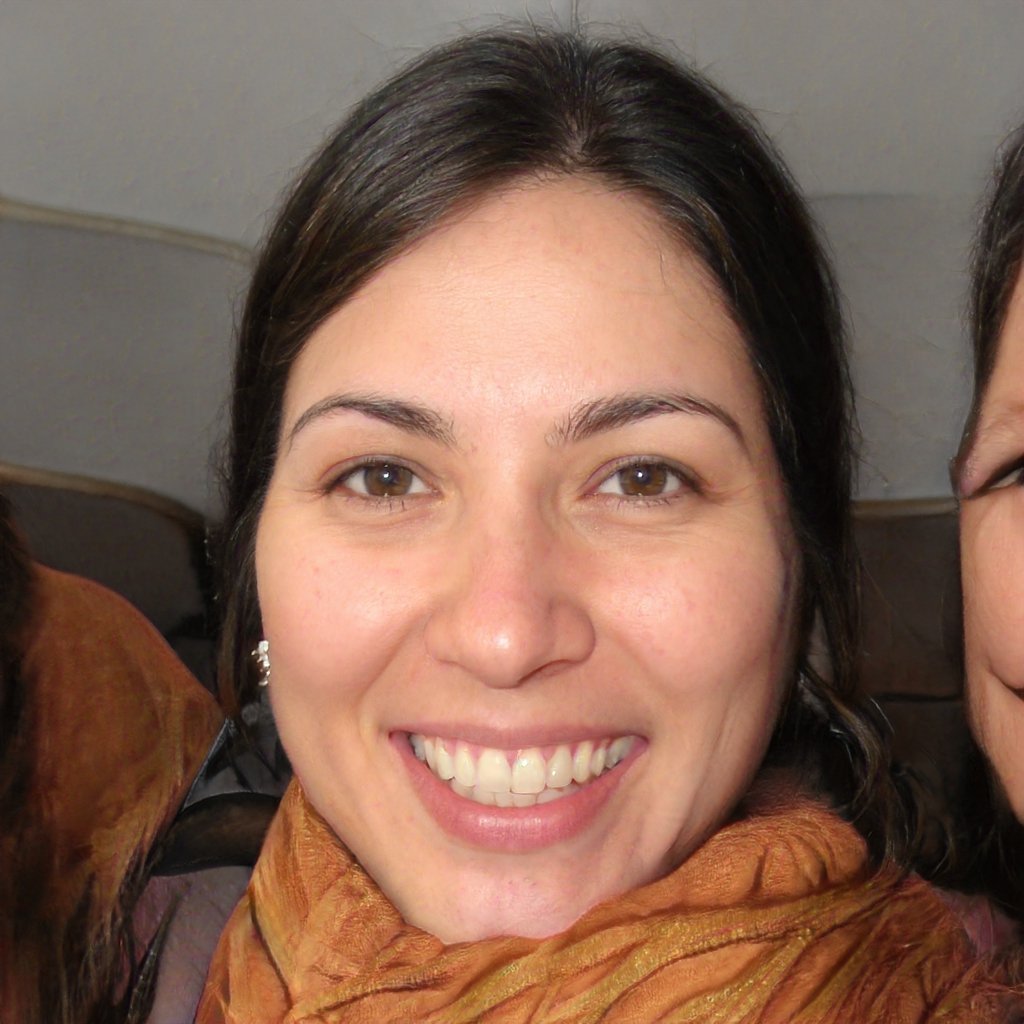 Charlies Angels - Ladies Salon
After talking to the management of SLM Interiors, I understood that,  The team is very hungry for perfection and client satisfaction. Just within a relatively smaller period, they have completed some very challenging projects with absolute dedication. I highly recommend them

It all starts with an email/call
Let's talk about your project