OFFICE FIT-OUT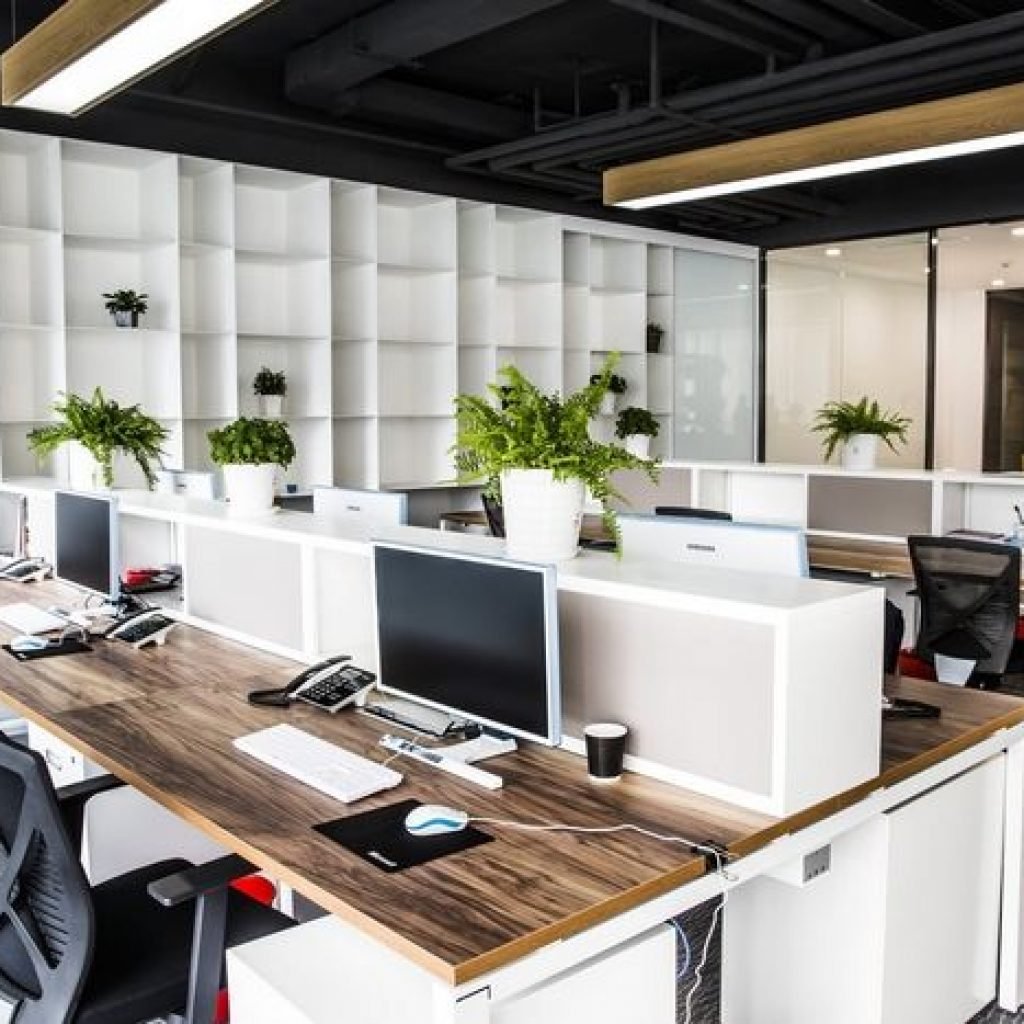 Exclusive Office Fit-Out Services in Dubai from the Expert Interior Designers
SLM Interiors is one of the leading Interior Design and Fit-Out company in Dubai with a reputation for stunning designs, prompt production of projects, and at extremely competitive prices. These are some of our specialized areas providing ultimate fit-out Services. Regardless of whether it's small or big office space, you can count on us to provide the best solution for exclusive Office Fit-Out Services in Dubai from our expert Interior Designers. We can build a cost-effective office space.
Get The Professional Fit-Out Services in Dubai – Have it in your way
We have the best Interior experts to take care and reconstruct the Office Interior Fit-Out project from concept to reality. Office Fit-Out services include plan, model and outfit profoundly marked businesses that define the culture of the organization.
We work with the best architects, general contractors, and suppliers in the UAE to send a completely profitable response to our customers for Office Interior design projects.
We are the best in Office design Interior and Fit-Out service in Dubai as we have the most technical, creative, and effective industrial ability to deliver the client requirement on time and in-budget and to full fill the client's expectations and their satisfaction.
We partner with the world's best furniture companies and pick such furniture and decor styles for each project. The model's selection is based on the initial concept and the needs of the worker in this space.
We provide reliable and trusted Office Interior Fit-Out services in DXB, Our expert designers will put best efforts to have Office Interior Fit-Out solutions that are both human-centric, comprehensive, and aesthetically pleasing.