Interior Design and Fit-Out Contractors in Dubai
SLM Interiors have the top Interior design and fit-out contractors in Dubai, with experience in commercial and residential works, with a completely integrated business model capable of providing turn-key and construction solutions, including,joinery, salon and spa centers, restaurants, and coffee shop projects.
Our single-minded belief is present in a straightforward proposal -"that the difference is in detail" and this belief translates into actions in many different ways. We've attained specific expertise of flawless completion of jobs against timelines' experience.
To do so, we've assembled a group of professionals to realize the architect's designs along with that the surroundings depending on your requirements. And we have always delivered more.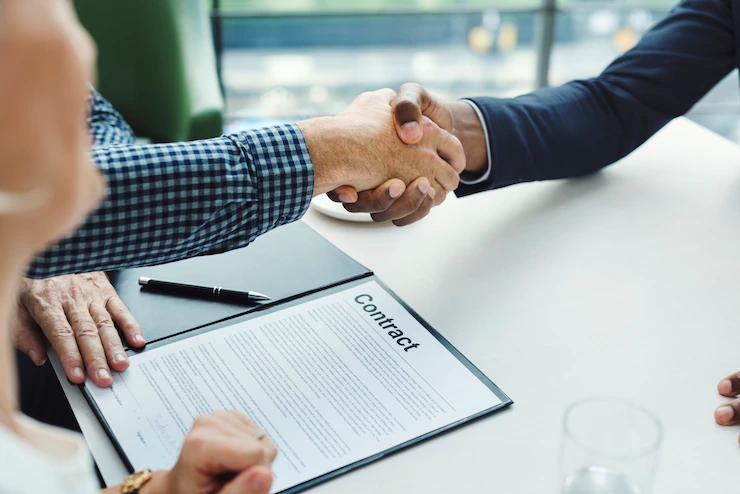 In Dubai, SLM Interior Design Company and Interior Contractors have established themselves as a customer-oriented interior design and fit-out company, fulfilling its customers' exact requirements. We examine your needs, requirements, and the environment in-depth in order to find exceptionally high quality and low-cost interior design solutions. Our core service principles are guaranteed for all our customers – consistency, cost-efficient solutions, and delivery on time. In the field of interior design and service equipment, we uphold outstanding quality standards.
We are ready to design that make your eyes sparkle