Food Control Department and Restaurant Approval in Dubai
FOOD CONTROL DEPARTMENT APPROVAL
DUBAI is one of the world's largest trade in food imports and exports and DXB has become the world's most favorite tourist destination for people.
Food control department approval in Dubai Municipality includes –
SLM Interior DXB Team provides you the best support and service to get you the approvals from the distinctive authorities in Dubai, such as Dubai Food control department and Dubai Municipality.
The next step will be to get approval for the construction and Restaurant approval in Dubai, which must meet certain requirements. Food control department approval in Dubai produces these requirements. The Restaurant plans must include the following information
For information on all provisions of the Food Code and the registration steps of a company, please contact our SLM office in Dubai. You can rely on assistance for your restaurant in Dubai via the company incorporation process for Food control department approvals.
With remarkable performance and courtesy, we have achieved loyal customers that most companies can't pull up in years.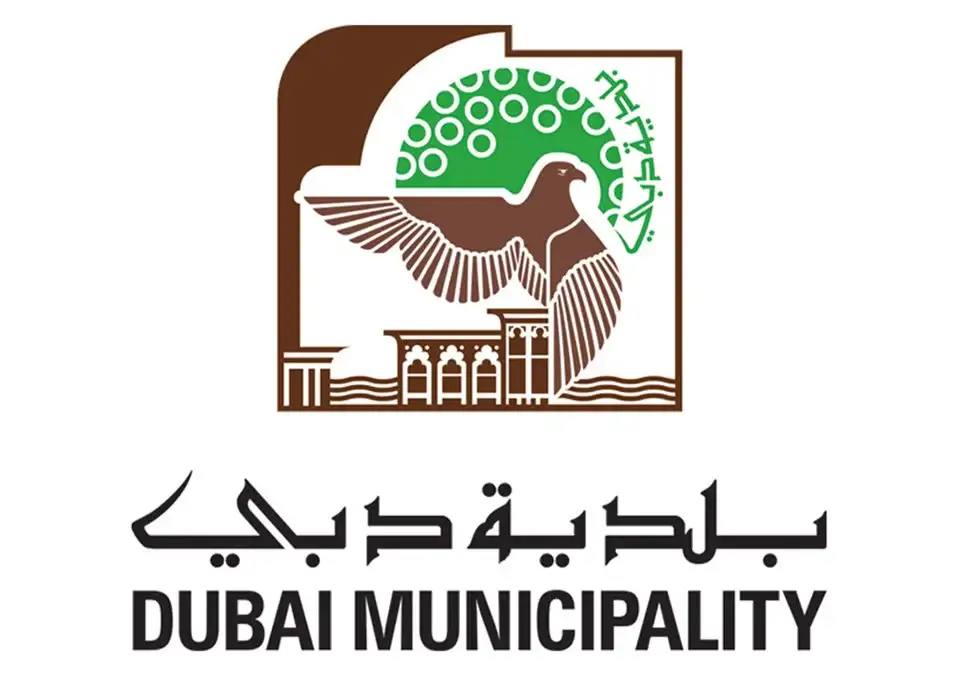 Get help by Expert for Approval