RTA Permit and Approval in Dubai
The RTA Permit and approval were set up by the government of Dubai to provide the most advanced, modern, and sophisticated infrastructure for road transport. To develop the nation's infrastructure, the RTA's main responsibilities are to keep track of and monitor transport, roads, and traffic throughout Dubai.
Obtaining RTA approval in Dubai can be quite a difficult task. But our experienced and well-trained team of experts will help you get the permit and NOC quickly.
SLM Team has the experience to handle client questions and provide professional solutions for RTA permit and Approval in DXB .
Document's required for RTA PERMIT AND APPROVAL :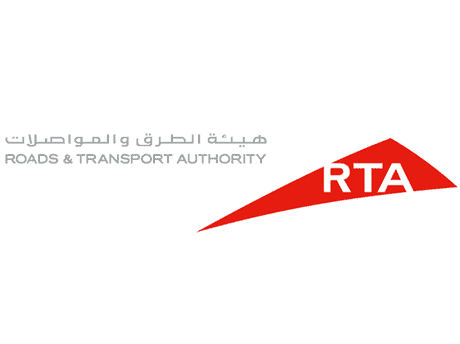 Get help by Expert for Approval