Civil Defence Approval in Dubai
CIVIL DEFENSE APPROVAL IN DXB
Dubai Civil Defence is an organization established in 1976 to deal with the numerous emergencies in Dubai. DCD gives approval named Civil Defence Approval for different services. In Dubai, before you start any business it is important to take approval from Dubai Civil Defence along with the Dubai Municipality, this approval is known as Civil Defence Approval.
To get approval from DCD  our team provides engineering solutions like installing a fire alarm system, smoke detector system, sprinkler system, and other safety systems which are essential things to get approval from Dubai Civil Defence. SLM Team has been working with Dubai Civil defense and Dubai Municipality services for a long time, and we know exactly how to get approvals from Dubai Civil Defence to set up your dreams in Dubai.
Documents required for Dubai Civil Defence Approval (DCD Approval) :
SLM Interiors DXB  will meet all requirements and details to obtain approval from Dubai Civil Defence, and if you are in search for Dubai civil Approval, so we are the best way for you to obtain rapid and quick approvals from the Dubai Authority.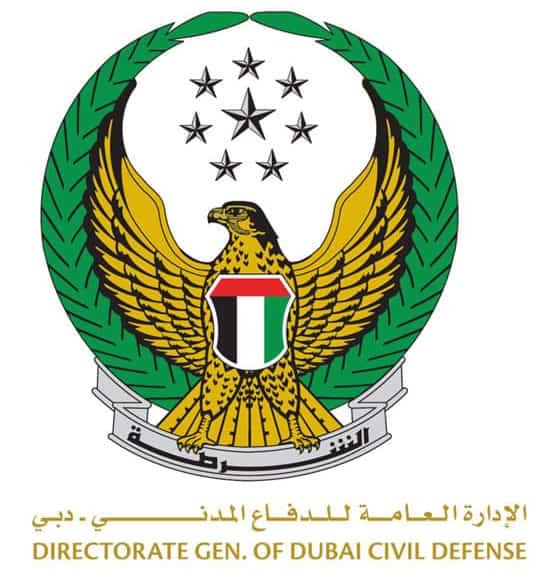 Get help by Expert for Approval