Leading Joinery Company in Dubai– UAE:
The look of a gorgeous interior is never complete without suitable furniture. High-quality joinery works not only enhance the elegance and beauty of your place but also add to the overall experience. If you are in the quest for ideal carpentry design works from an industry-leading company for joinery works, then SLM interiors can offer you what you have been looking for a long time. Our joinery services encompass both residential and commercial spaces.
Our craftsmen combine age-old handcrafted traditional techniques and the latest modern technologies to create intricate carpentry works that would instantly attract the attention of your clients. Our workers are the most proficient across the UAE who look after each aspect of the design to give it a long life besides an eye-catching appearance
Our efficient joinery team presents to you several design options to choose from and also customized joinery services to match the demands of individual clients. Our work procedure does not include any hassle and functions smoothly from beginning to end. We consider it as our most important duty to offer our clients the best quality products at a reasonable price. The team at SLM interiors will make you burden-free by taking all the responsibilities of joinery work at your place.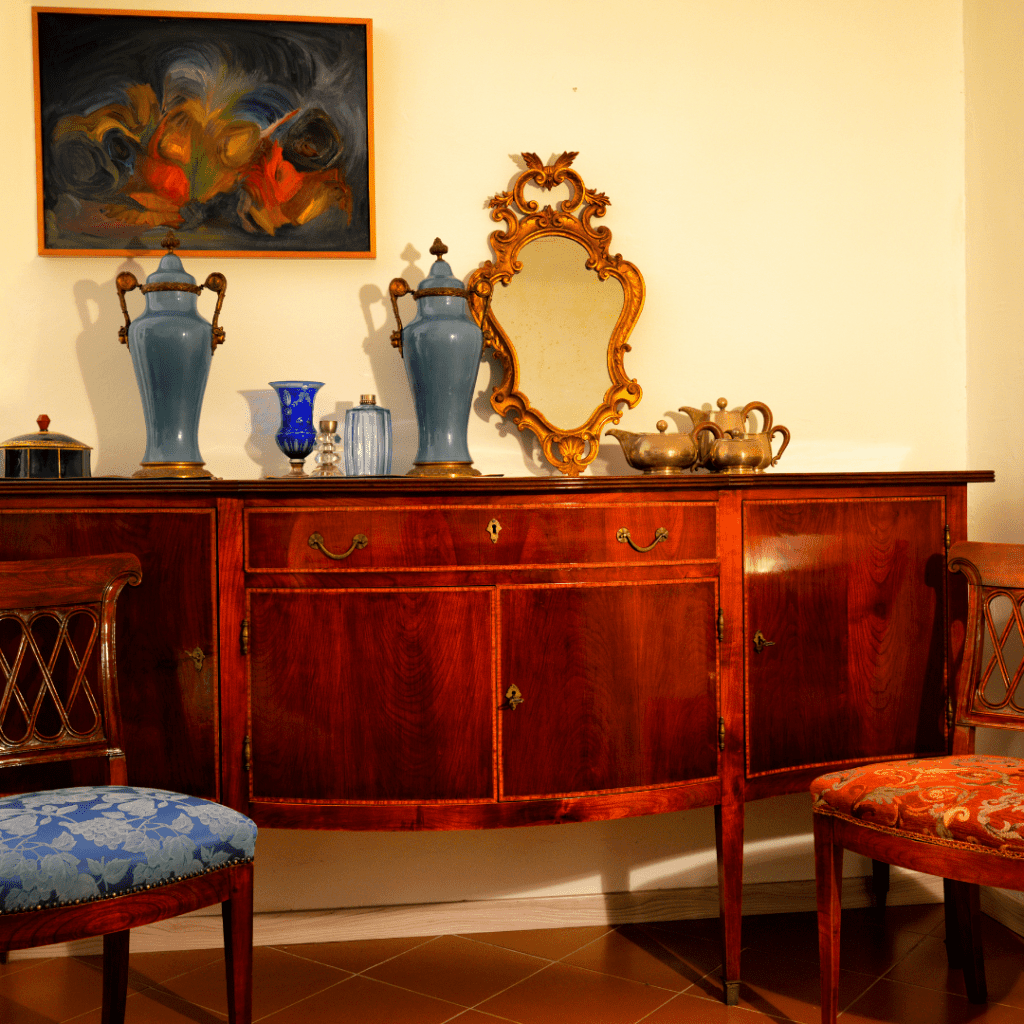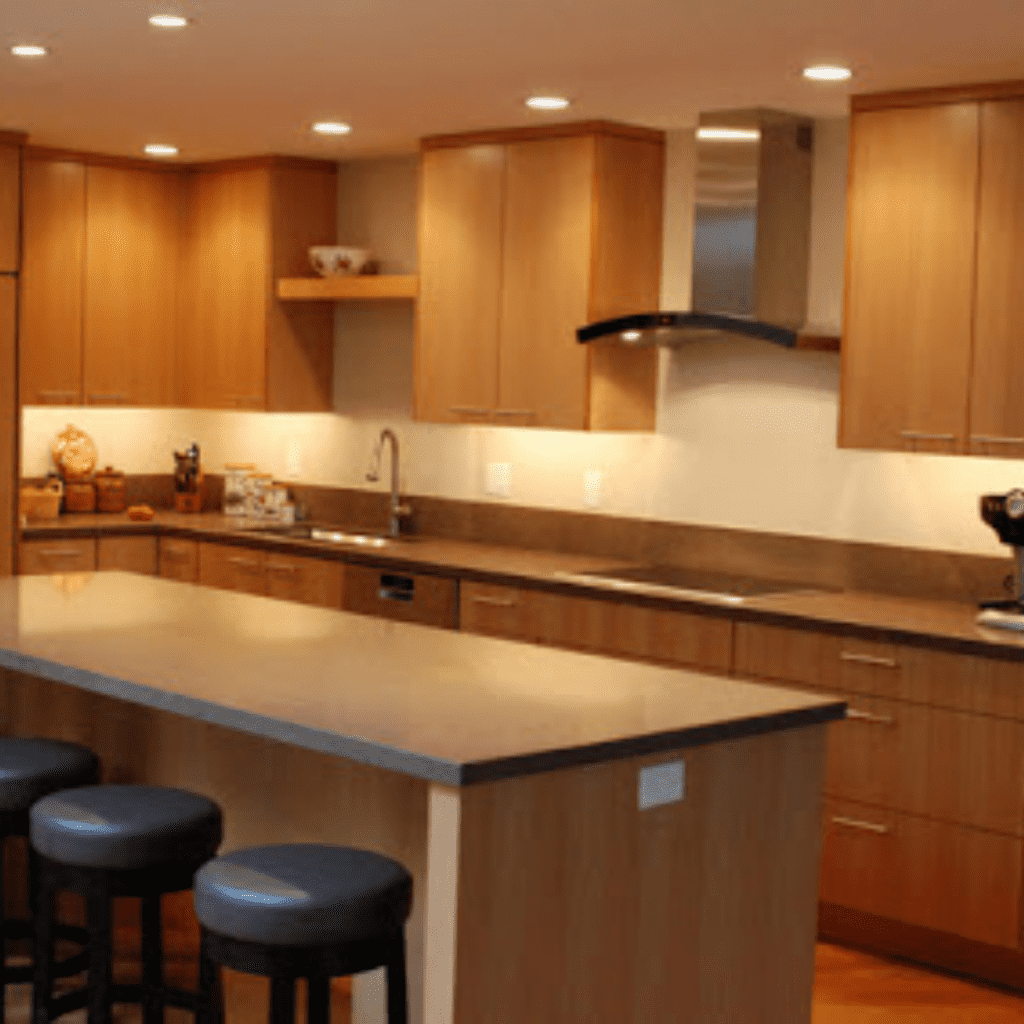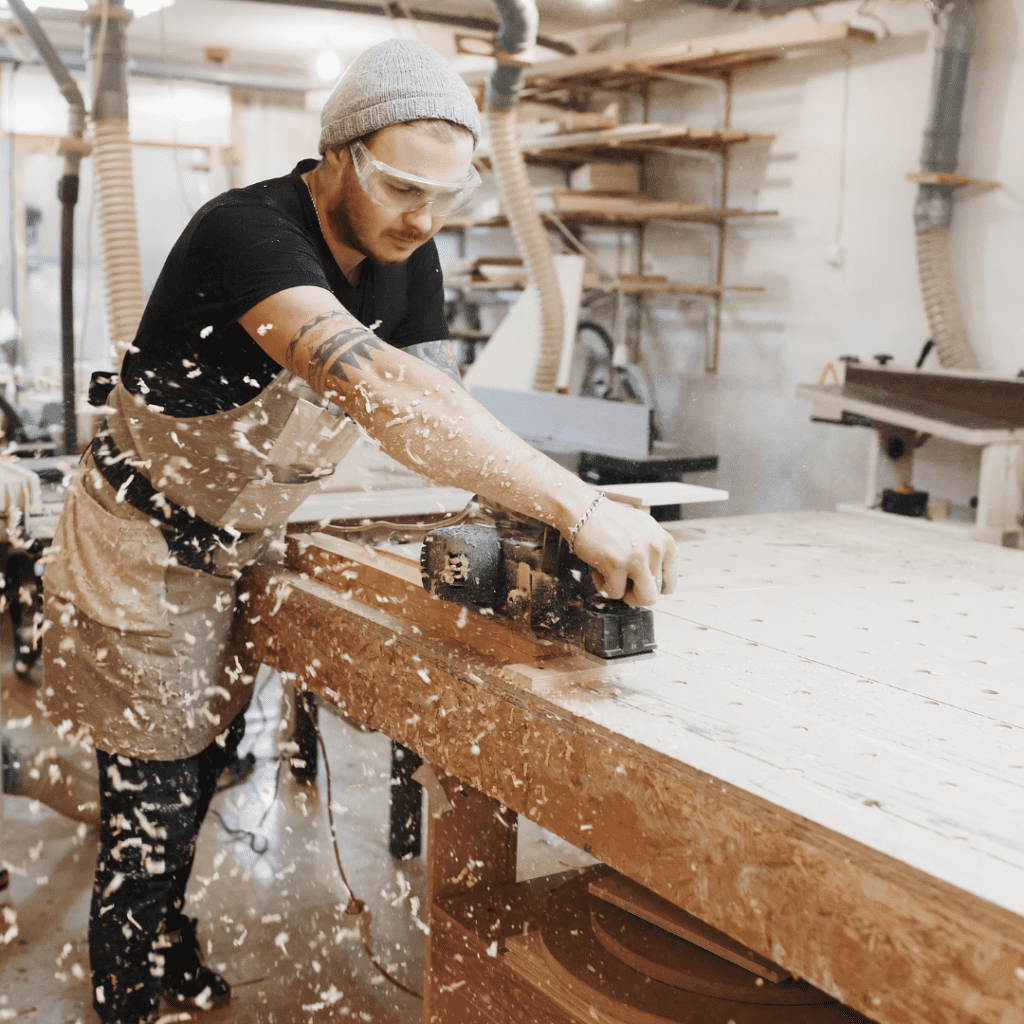 Being the most trusted joinery fit-out company in Dubai, we take pride in the efficiency of our craftsmen who carve out difficult designs on wood with sheer excellence and fineness. The furniture manufactured by the carpenters at SLM interiors possesses extraordinary precision, accurateness, and care. Our production team is equipped with great instruments to manage all kinds of joinery work easily. Our wood finishes can be considered the best in the whole UAE.
We provide the following joinery services in UAE:
SLM Interiors is glad to offer the following services to its clients in Dubai, UAE:
Doors and Windows made of high-quality wood
Sturdy Reception Desks
Turnkey Office Furniture
Long Lasting Wooden Staircases
Wooden Paneling
Modern Kitchen Units
Wooden TV Units
Gorgeous Furniture for Outdoors
Ceilings made of wood
Wooden bookshelves for libraries
Podiums
Customized Joinery including office cabinets and reception desks
SLM Interiors believes in the concept of delivering supreme quality products. Therefore, the long-lasting and best quality woods are selected to manufacture the furniture.
Our proficient designers create compelling designs for your furniture and units that are bound to capture your eyes.
We always prioritize the demands of our customers. Therefore, if you have any design in your mind, don't hesitate to tell or show it to us as we will give our complete effort to manufacture the same product for you.
Best Quality At An Affordable Price
Our primary goal is to provide our customers with the best quality products at an affordable rate so that they don't have to worry about their budget.
We follow a strictly professional attitude and always put our complete dedication towards delivering the project within the stipulated deadline.
We are ready to design that make your eyes sparkle