Nakheel Approval in Dubai
SLM Interiors provides all forms of architecture consultancy and clearance services from UAE agencies including Nakheel, Emaar, Jafza, Dubai Municipality, Trakhees, etc. Whether you want to buy or rent a property in Dubai to set up a business or for residential purposes, we will help you through all the processes without any hindrance.
Nakheel is one of the UAE region's biggest real estate development companies. Although Dubai-based, Nakheel has spread globally over 87 countries. Jumeirah Islands, Juetc, are some of the best-known properties developed by the Nakheel properties. Nakheel became influential in developing Dubai into one of the world's most affluent towns.
For foreigners, buying or renting a property in Dubai has never been easy. Developed with all types of new infrastructures, Dubai has become one of the world's top rising industry hubs. The creation of a Dubai company to grow the market has become a phenomenon among investors. The process has become simpler and quicker through Nakheel for leasing property by foreigners as well as UAE citizens. Proper Nakheel clearance preparation has played a key role in the creation and preservation of quality standards in each project launched. With Nakheel 's increasing horizon it is one of the best places to invest in the present time.
Our professional team will help you step by step in Nakheel's approval procedures. Our company's help in leasing a property in Nakheel has made things simpler like never before.
Some of the documentation you need for Nakheel approval are as follows: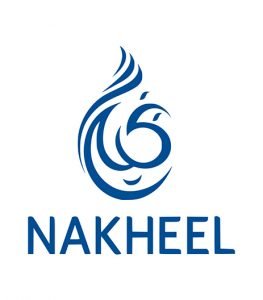 Get help by Expert for Approval