Tecom and DCCA Approval in Dubai
TECOM- DCCA approval company in Dubai
Documents to be submitted for TECOM AND DCCA approval in Dubai:
Looking to get TECOM AND DCCA approval of architectural, structural, structural, and MEP drawings for your house, offices, restaurants, hotels, or villas?
SLM Team is always here to save you from all the trouble of arranging all the letters of approval from the relevant authorities.
Dubai Creative Clusters Authority (DCCA) was formed in Dubai in 2000 with the sole purpose of growing Dubai's creative industries along with promoting Dubai's innovation strategy.
It was known to develop strategies for the development of knowledge-based industries in Dubai with its establishment. It also regulates many parks in Dubai that are free zones. The authority has been investing approximately 40 million AED annually with an emphasis on growing innovative industries in Dubai.
We also provide assistance with our services to you in getting all the other necessary documents from these authorities. For the fairest price you can get in the world, you can get all the engineering support and our expertise! We 're dedicated to producing the highest standard of service and quality products. We are highly known for TECOM- DCCA approval company in Dubai. We are very proud of our many years of service and the confidence we have earned with our high standard services.
TECOM Group was known in Dubai as TECOM Investment is a real estate sector. It is an organization that is collaborating with the Government of Dubai to enforce its current strategy and construction function. It is primarily based on 11 industries in the city of Dubai. The group has successfully developed smart buildings, innovative spaces, and labs from the Year of its establishment with more than $4.5 billion invested.
There are many documents and inspection processes required pre-construction, during, and post-construction for DCCA approval. The following are a few of them: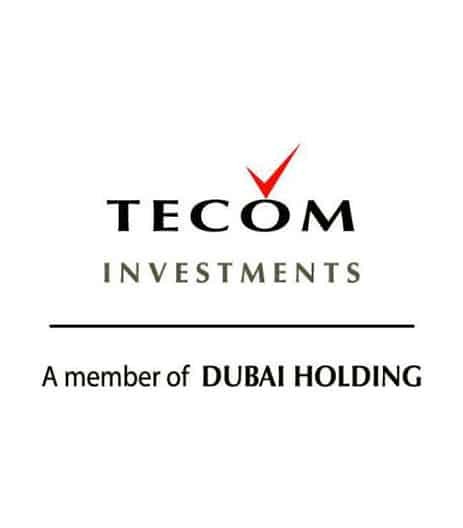 Get help by Expert for Approval