If you are looking for approval from Trakhees then we will provide expert guidance to help you. To follow the Trakhee Approval criteria and norm, we take complete care of the safety of the environment, health, and hygiene which ensures the Trakhees rapid approval process.
We are one of the best companies that help you get TRAKHEES approval in Dubai. We provide services to offices, warehouses, or swimming pool installation for any type of big or small project. We are the symbol of both quality and efficiency which means that you get the best service in architecture and construction.
Trakhees is introduced with the main purpose of creating environmentally responsible sustainable construction. With Trakhees' guidance and regulations, Dubai is definitely heading towards positive growth.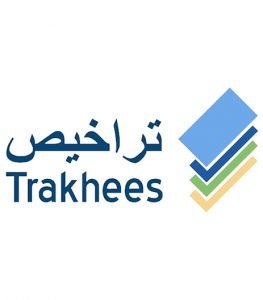 Get help by Expert for Approval