Salon Fit-Out in Dubai - Creation of a beauty salon Interior Design
Creative and Luxurious Salon and Spa Fit-Out Services in Dubai
We offer Modern and stylish Salon and Spa Fit-Out Services in Dubai with Luxury facilities and relaxing space for customers to enjoy their treatments of beauty and hair Spa. Salon Interior Designing concepts come with thematic experience that resonates with new, creative ideas. Superbly elegant and practical under a single roof, the Magic Feel Interiors is the most sought after salon and spa interiors providing the ultimate comfort, freshness, and peaceful ambiance, that characterize the success of spas and salons.
For the best Salon and Spa Fit-Out services and Interior designing.
We use communication to consider our valued customers' objectives, constraints, ideas, and every other element to prepare for the best output of modernized Salon fit-out in Dubai and Classy and stylish Spa fit-out in Dubai. We also build plans and develop them with your input so that we can deliver the best outcome within your budget.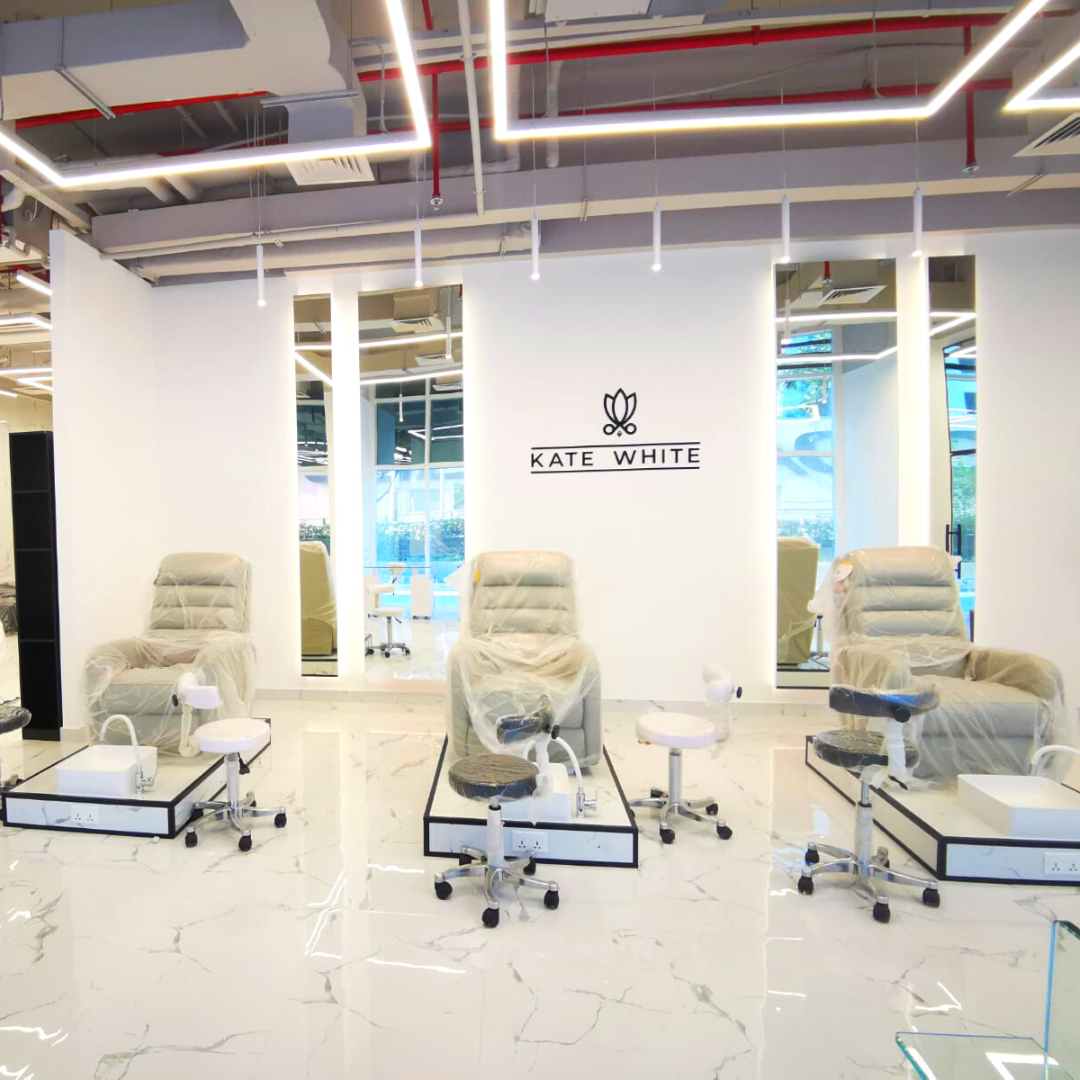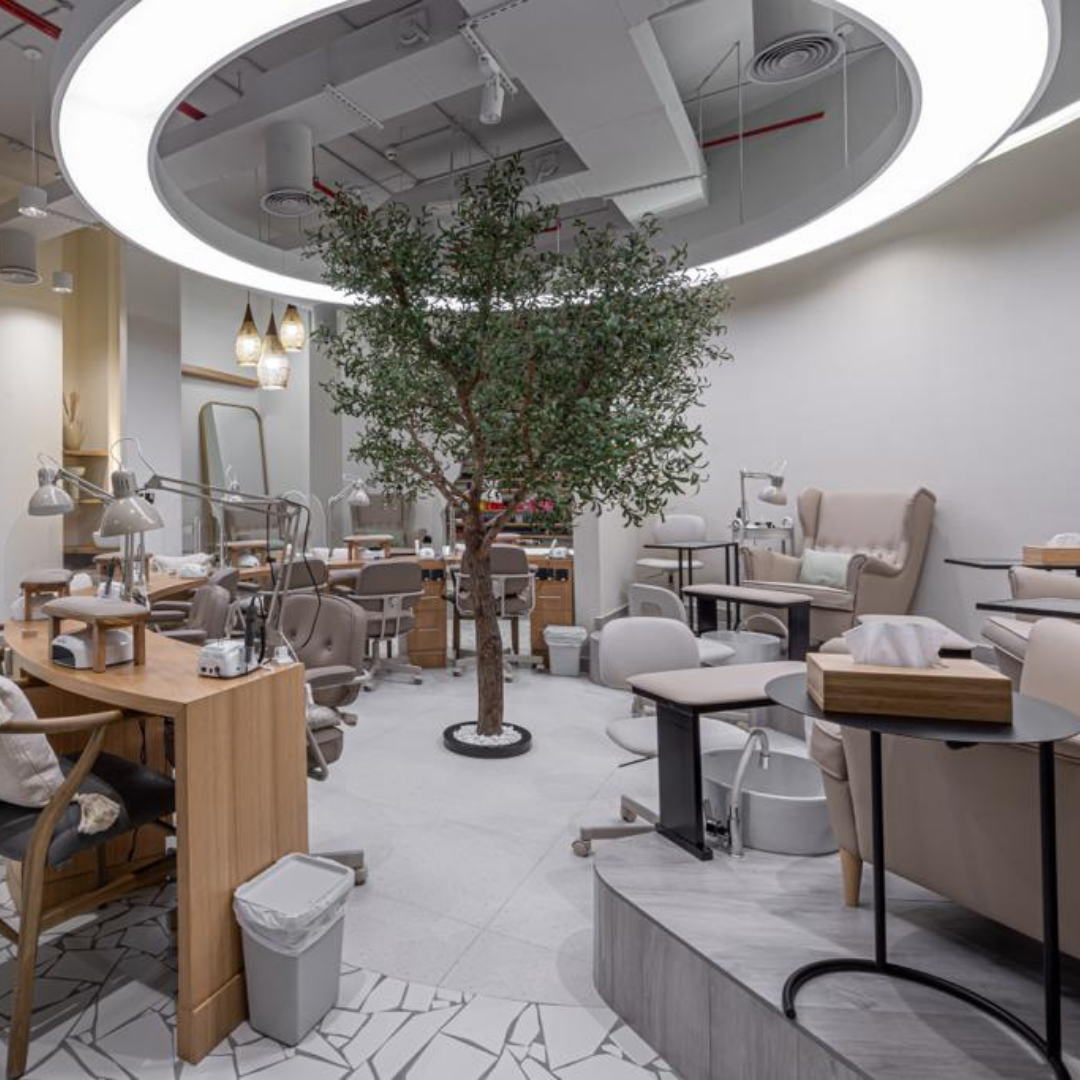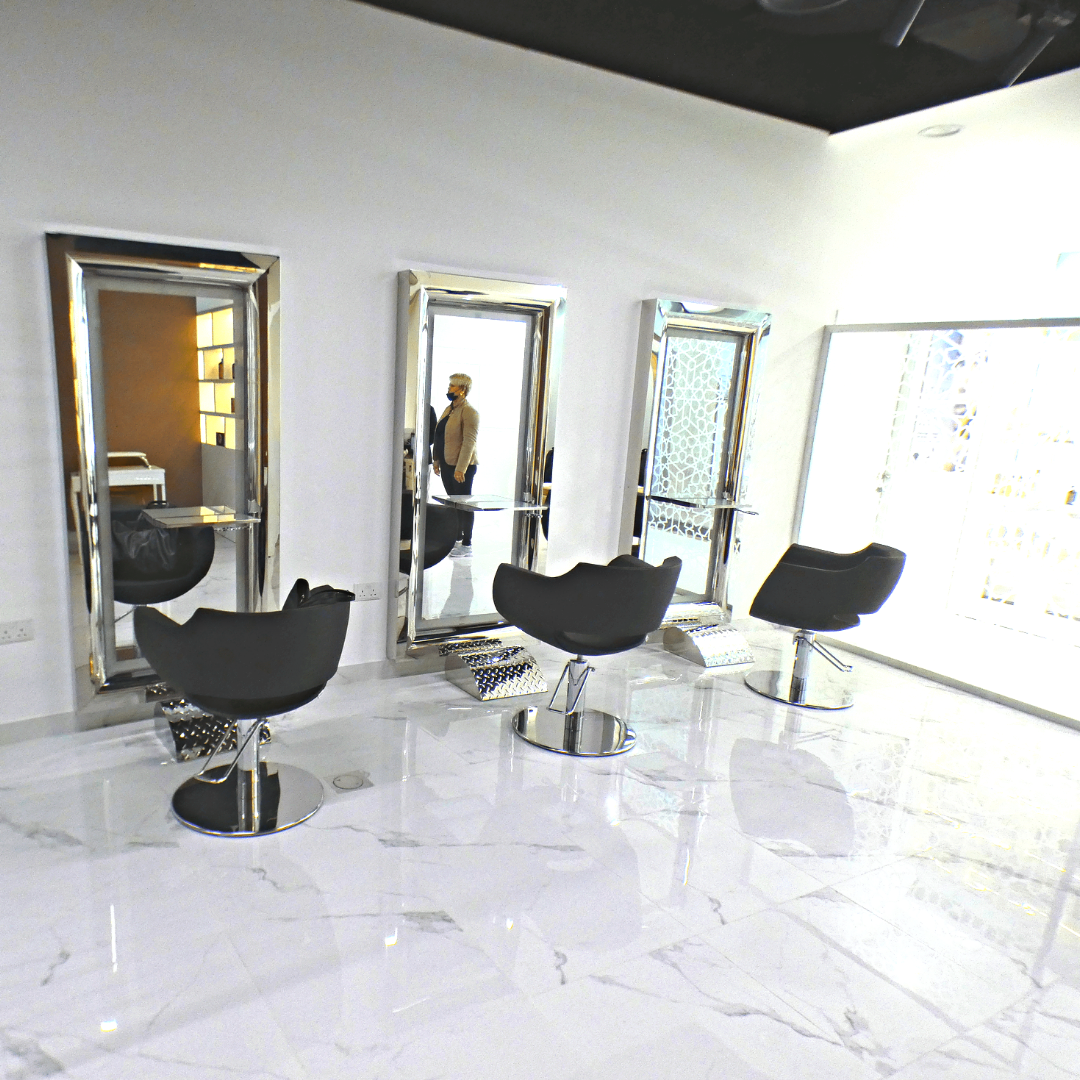 We are ready to design that make your eyes sparkle