How To Hire A Best Interior Designer On A Budget
Interior design is a collaborative work between the client and the professional designer. However, the result will have to be perfect. In a winning team, the personalities are compatible and collaborative. Using the services of a professional also means having peace of mind. You can get new ideas that you would not necessarily have thought of.
To help you make your decision, we have compiled a list of questions to ask yourself before:
Hiring a decorator or designer?
Why hire an interior designer?
How to hire an interior designer on a budget?
You will know everything in this article. Finally, you will know for sure if hiring an interior designer is the best decision for you.
Who Is An Interior Designer?
Interior designers arrange and decorate spaces. He is a specialist with a degree in creating and optimizing interior space. We call him to imagine an environment in total harmony. With his art of living and the type of architecture of the building, he gives ideas in compliance with lifestyle and budget. The interior designer improves the quality of life and comfort by modifying the space and playing with light. Furthermore, he adds some materials and combines them in a balanced way to give a new look.
Why Hire An Interior Designer?
The designer draws up interior layout plans for a renovation or new construction. He provides a 3D view so that you can imagine your future space. This design professionals knows the different standards and regulatory requirements. He also has a clear idea of the specific materials and the latest trends. Furthermore, he will give you his expert advice on your ideas. Also, assist you in developing them to get the desired outcome. Hiring a designer also saves your time when it comes to shopping. Because he can show you where you can find the pieces you are looking for.
Whether it is for the choice of materials, the lighting system, the furniture, or the decoration, the interior designer will help you make choices following your needs and your budget. Creating a unique, functional, and stylish interior that stands out from the crowd also means increasing the value of your property. Once the interior is done, you will look at your house with a new eye. Thus, you will enjoy all its charm and new aspects highlighted by the interior designer.
Things You Should Know Before Hiring An Interior Designer?
Suppose you are wondering how to hire an interior designer on a budget, first of all, before you start looking for your dream creator. In that case, there are a few things to consider. The interior design process is more accessible, enjoyable, and effective when prepared in advance. Once you have completed your homework, you will have a good understanding of what your home requires. This makes it easier for you to find interior design help.
Tips On How To Find An Interior Designer On A Budget?
1. Ask your friends and family
The best way of choosing an interior designer is word of mouth. Check if someone you know has had their house built or has undertaken significant renovations or an extension. Ask them for the contact details of their interior decorator whose services are satisfactory for them.
2. Do the research and prepare yourself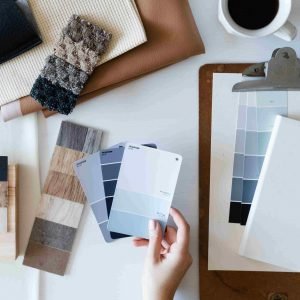 It seems very simple, but the comparison step is complex and confusing, especially if you don't know the designer firms present on the market. Before arranging a meeting, do thorough research on the web. This will help you know more about the designer's style and better understand their reputation online.
3. Plan the things that you can do yourself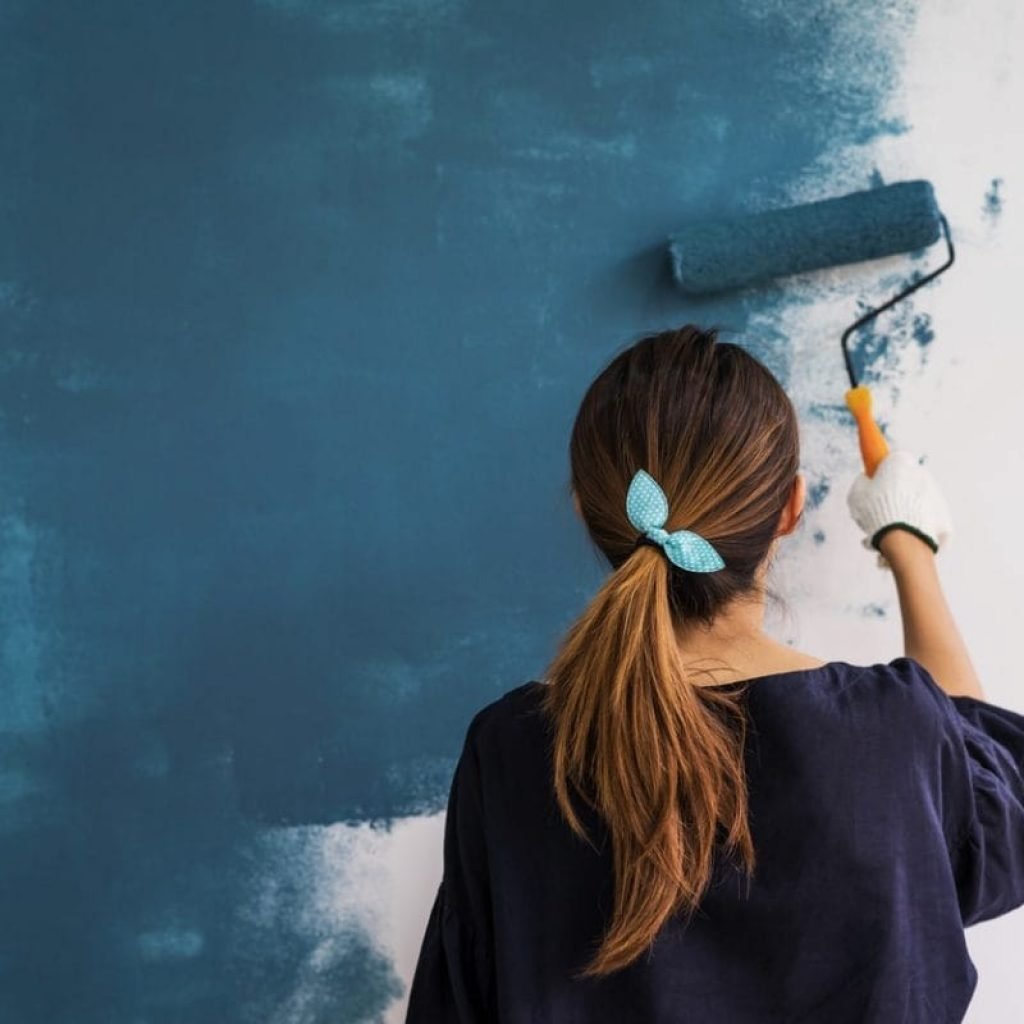 Sometimes a little grease on your hand is required to get the job done. You may wish to paint the room yourself. Hiring a painter is convenient and saves time. But if you are handy and don't mind doing the work yourself, you can save a lot of money. Ensure that you perform a thorough job of preparing and taping. Your designer can assist you in choosing a paint color and finish. If you have never painted before, find a family member or friend who has.
4. Go to design centers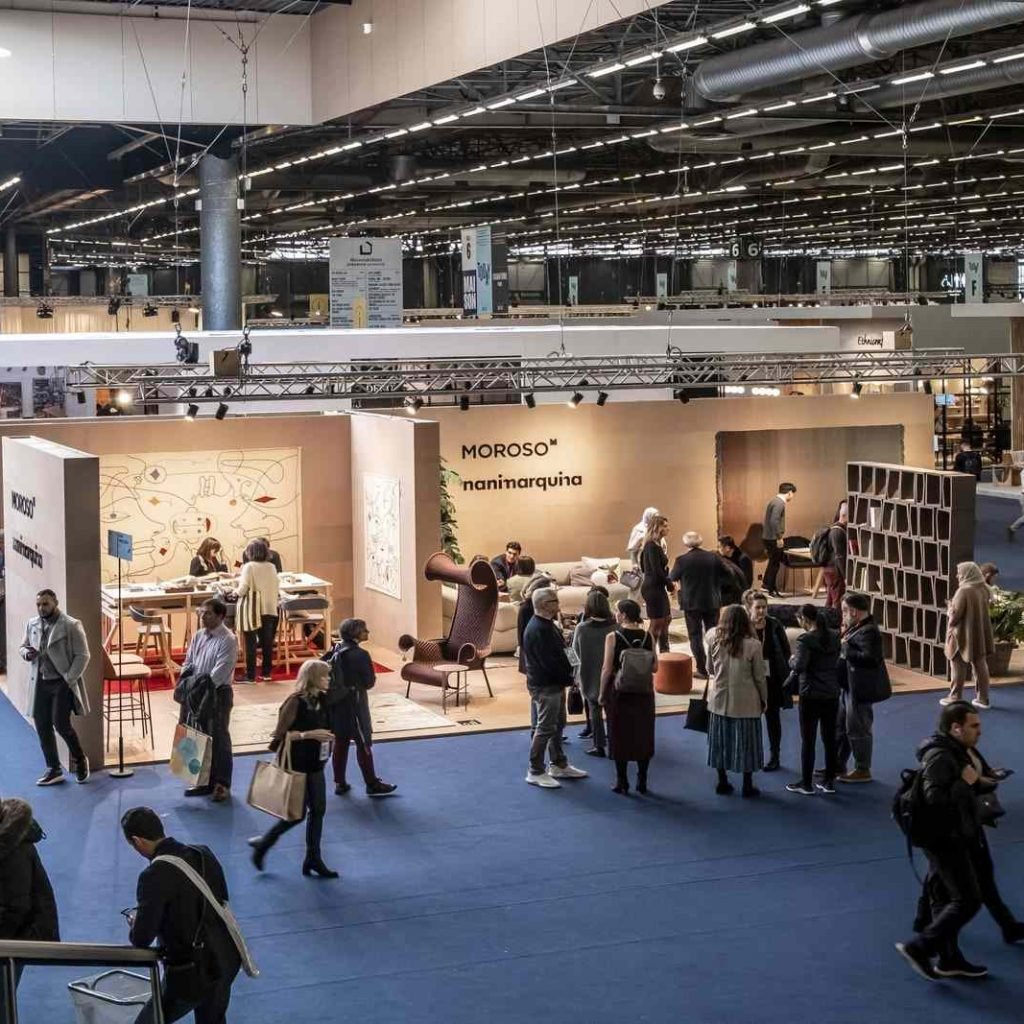 Begin by looking for a design center near you. You may be familiar with the well-known design centers, such as Ikea, Home Depot, and furniture stores. Get a map of the design center and do some research on the showrooms before you go so you know which ones you want to spend the most time in. You will enjoy seeing such design concepts come to life in showrooms. Visiting showrooms is the best way to find new looks and some of them offer you free or discounted interior plans for your home. The samples are far more memorable because they are available to explore with all of your senses.
5. Be clear with the designer about your budget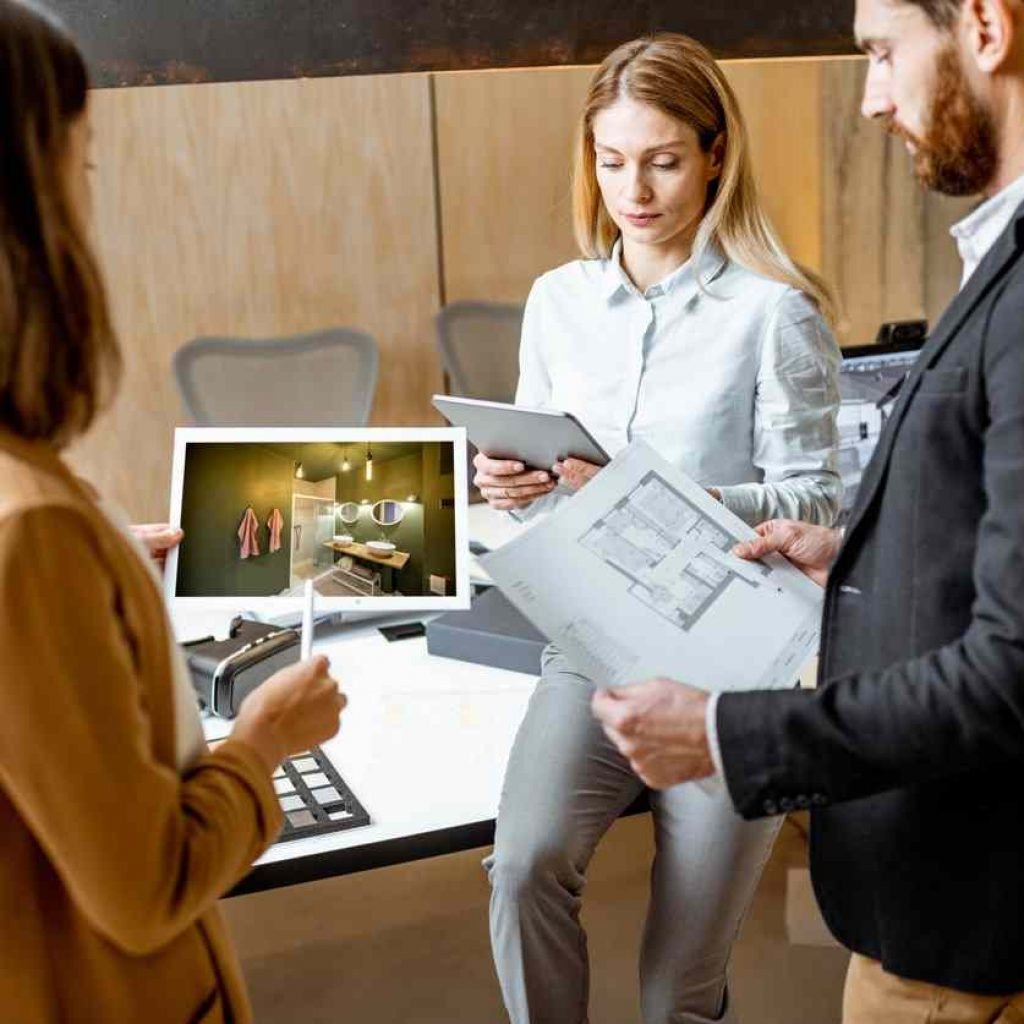 uring the first meeting, it is important to discuss the budget. We recommend asking about the rate and duration of the first meeting. Some offer it for free. Some don't Indeed, he will be able to offer you ideas according to your budget. You will also be free from any worries about possible fee overruns.
Designers work with different billing methods: flat rate (fixed price), hourly, or percentage. Decorators paid on a percentage basis will usually charge you 8-15% of the total project cost. Regarding fixed rates, we strongly recommend finding out about plan changes.

6. Connect with students or interns
Many students and interns want to get hands-on experience. Getting in touch with a local college that offers an interior design degree is a great place to start. Interns are generally eager to please and demonstrate their talents. So, the interior designing students may work for free or at significantly discounted prices.
Again, interview the student as if you were interviewing a professional to ensure that your styles are compatible. If the partnership works out, they will increase their portfolio while saving money. A win-win situation for both of you!
To Conclude
Finally, an interior designer can offer you original decoration solutions. He renews a soft interior and adds value to your property. He will also give his opinion on certain innovative materials that guarantee good energy savings. Suppose it is a question of fitting out a commercial premise. In that case, the interior decorator will make the most of the available spaces and find attractive decoration solutions. I hope you got an idea of hiring an interior designer on a budget.